About us
JS Marine LTD was formed by two brothers that live in Poole – Home to the largest natural harbour in the world and a hive of activity for maritime enthusiasts looking to explore the islands, Jurassic Coastline or just set anchor and take advantages of the golden beaches.
We have a passion for luxury yachts stemming from our early years watching beautiful boats pulling in and out of Poole Harbour. In our adult lives, we decided that we wanted to have the dream job of working on these prestigious vessels.
With over fifteen years experience working on the manufacturing floor of one of the UK's leading luxury yacht builders and working on many projects around the globe – from Europe to Asia and the Americas JS Marine is becoming the go to company to provide a variety of services, ensuring the highest quality work along with a smooth and seamless experience.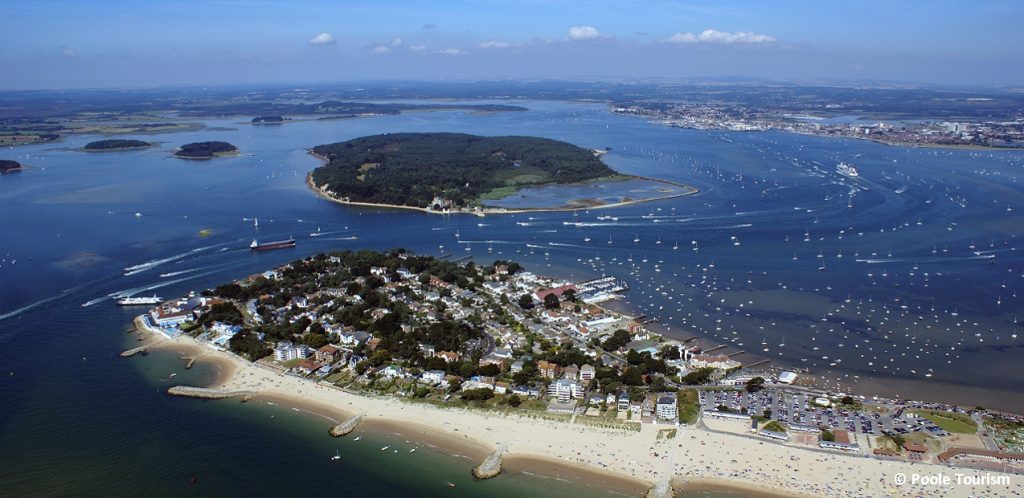 Our Services
JS Marine is able to provide the following services, anywhere in the world, within an agreeable timeframe. Our team is passionate, flexible and determined to provide a first class experience from start to completion.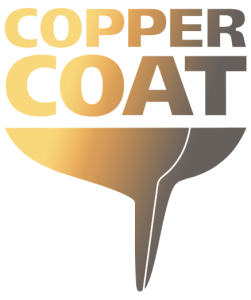 Coppercoat Antifoul
We have worked on a number of projects where we have used the Coppercoat product and are very happy to confirm that we have had great results on every occasion when using this Antifoul. Some of the benefits of Coppercoat are below.
Unbeatable Longevity
Unlike regular coatings, hardwearing Coppercoat remains effective for many seasons. A single treatment of Coppercoat is proven to remain effective for at least ten years. The first boats treated are still clean after 20 seasons!
Extra Efficiency
The combination of high copper content and a unique blend of biocides ensures ultra low growth rates and a clean hull. Motorboat owners report increased speed at lower revs, meaning a lower rate of fuel consumption and less engine wear. Professional racers can burnish the surface for a full racing finish.
GRP Osmosis Protection
Coppercoat is based upon an inherently waterproof epoxy resin. As such, the application of Coppercoat helps to protect GRP vessels against osmotic attack.
Low Maintenance
No more expensive and unpleasant annual stripping and repainting of hulls. Simply hose down the hull at regular intervals (commonly once a year), to remove any build up of slime.
Environmentally Friendly
Being epoxy based Coppercoat is classified as non-eroding and causes less harm to the environment than conventional anti-foul paints. The complete treatment has been tested and approved by the Health and Safety Executive, in compliance with UK and EU law. Holding HSE Certificate Number 7532 our anti-fouling is fully approved for use by both professional tradesmen and the general public. Furthermore, Coppercoat fully complies with current (2001) International Maritime Organisation (IMO) Resolution MEPC.102(48).

AWLGRIP
JS Marine is proud to be recognised by Marineware, AWLGRIP's UK distributor, as an approved Application Centre in Poole. Our team has utilised AWLGRIP over a number of years and recommend it over any other product currently on the market.
Careers
We are looking out for talent within the industry and are more than happy to bring inexperienced, hard-working, trainees under our wing.
Please contact us if you are interested in an opportunity to join our organisation.
Please submit your CV to careers@jsmarineltd.com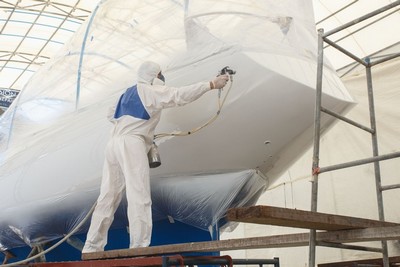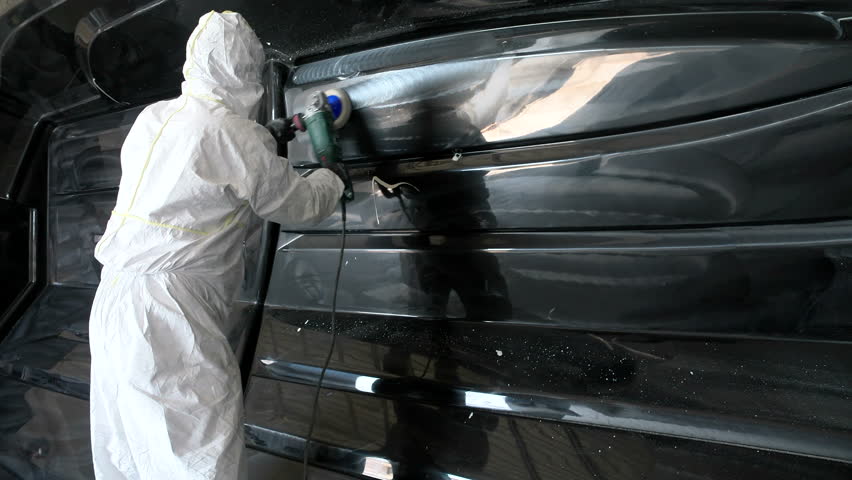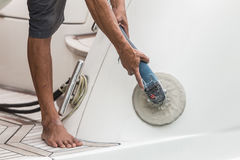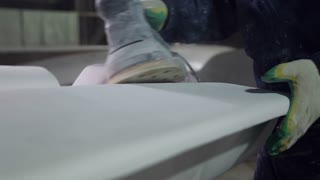 Contact Us
Company reg. no. 10860243

09:00 - 17:00 Monday to Saturday